Oregon Health Care Reform & Cover Oregon
Cover Oregon, Open Enrollment, Oregon Marketplace & Exchange
Reform Notice: "Open Enrollment" for 2017 is over.
The 2018 Open Enrollment Period is November 1st, 2017 to December 15th, 2017.
Pibal Insurance Brokers no longer directly participates in Individual/ family ACA ObamaCare "Marketplace" plans.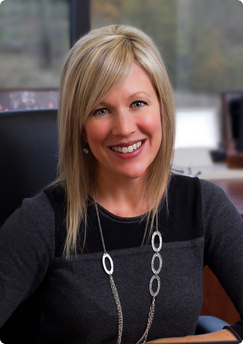 *(By clicking on our request forms, contact us & Get Quote buttons, you are agreeing that a local independent insurance agent can return your call & assist you in your inquiry).